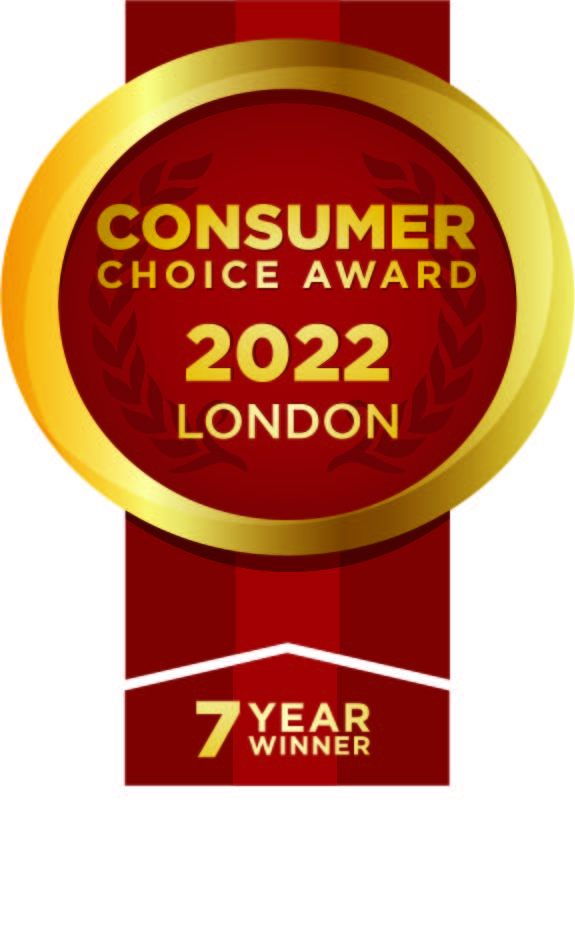 We are honoured to be chosen as the best eavestrough installer in London, Ontario. Ontario Eavestroughs is extremely proud to earn the Consumer Choice Award for the seventh year in a row. London's choice for eavestroughs, downspouts and gutter guard systems.
Award-Winning Services Offered the Best Eavestrough Installer 
Only Eavestroughs installs custom-built seamless aluminum gutters and gutter guards. Our high-quality services include exterior repairs and maintenance. Think gutter cleaning and house washing. In addition, we replace siding, soffit and fascia. We even do window and door capping too.
But we offer more than just stunning curb appeal. We highly recommend routine maintenance and inspections. Improperly installed gutter systems can lead to expensive problems. Therefore we are happy to offer free inspections.
And we always provide a free quote for the complete installation cost of your eavestrough system.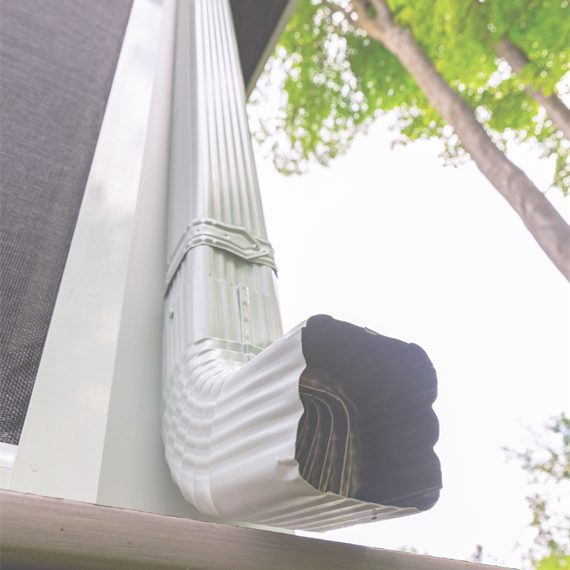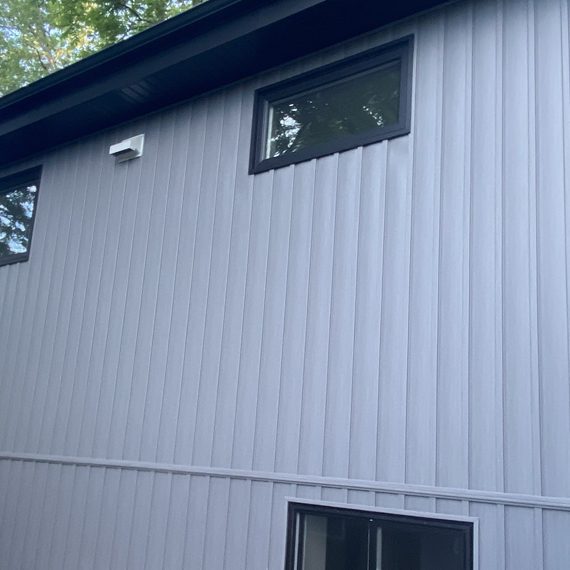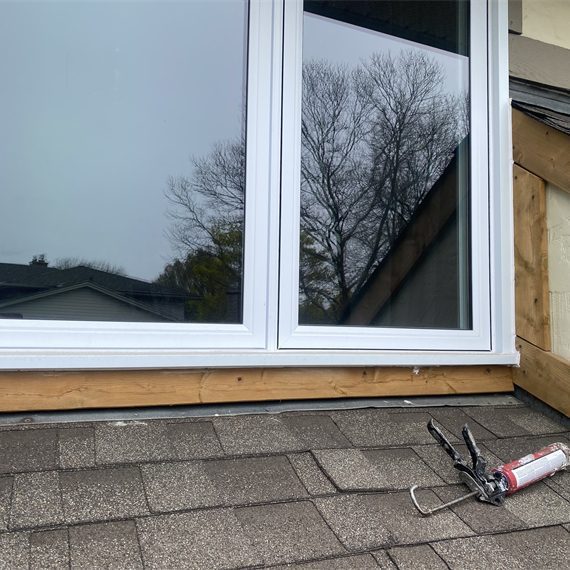 How are winners selected?
Consumer Choice identifies winners by a four-step ranking process. First, they identify categories that matter most to today's consumers. Next, an independent market research firm gathers unbiased consumer opinions. Consumers base their opinions on brand recognition, customer satisfaction and business excellence.
They vet businesses to ensure legal or ethical issues won't prevent them from consideration. After that, Consumer Choice ranks the list of companies.  And then they award the top-ranked service provider the title of Consumer Choice Award winner.
Consumer Choice offers winners marketing services to help spread the word of their achievement. This helps offset the cost of the extensive research and vetting process. We are thrilled to share the news of being named the best eavestrough installer in London, Ontario.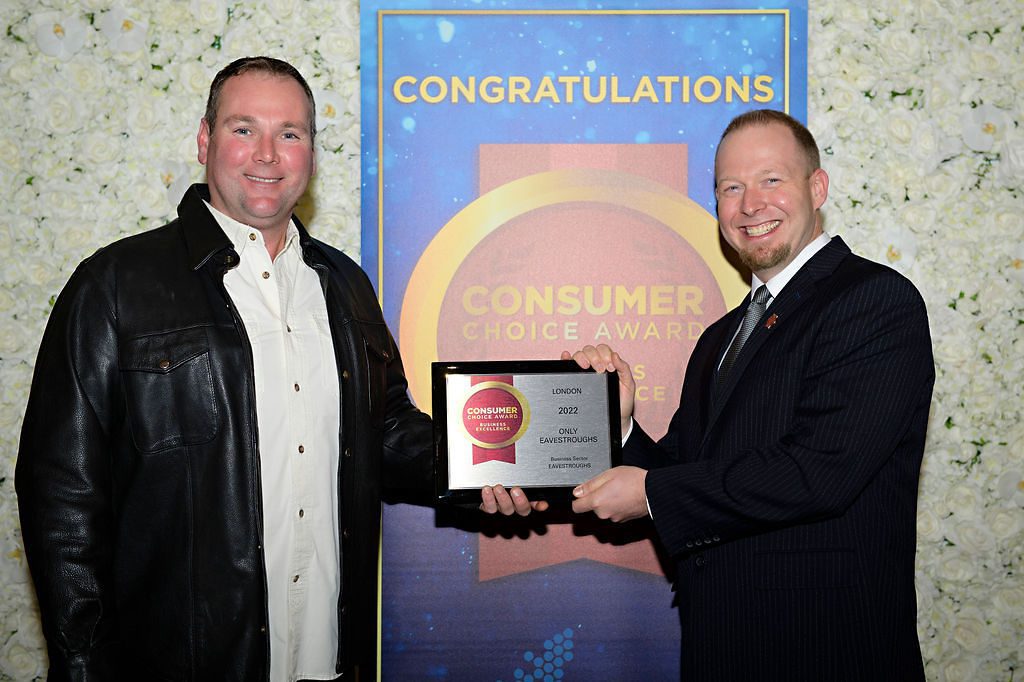 Grateful for our customers
Thank you once again to our customers who choose us for gutter installation when they need their eavestrough replaced. This achievement is a testament to our top-notch team, who always make customer service a priority.