How do you choose the right London eavestrough and siding company?
 Only Eavestroughs Inc. is happy to provide some advice. It's important to do your homework and not decide based on price alone. The exterior of your home or business is something you should be proud of so it's important to select contractors who will treat it like their own or better! Here are some things to consider when making your decision: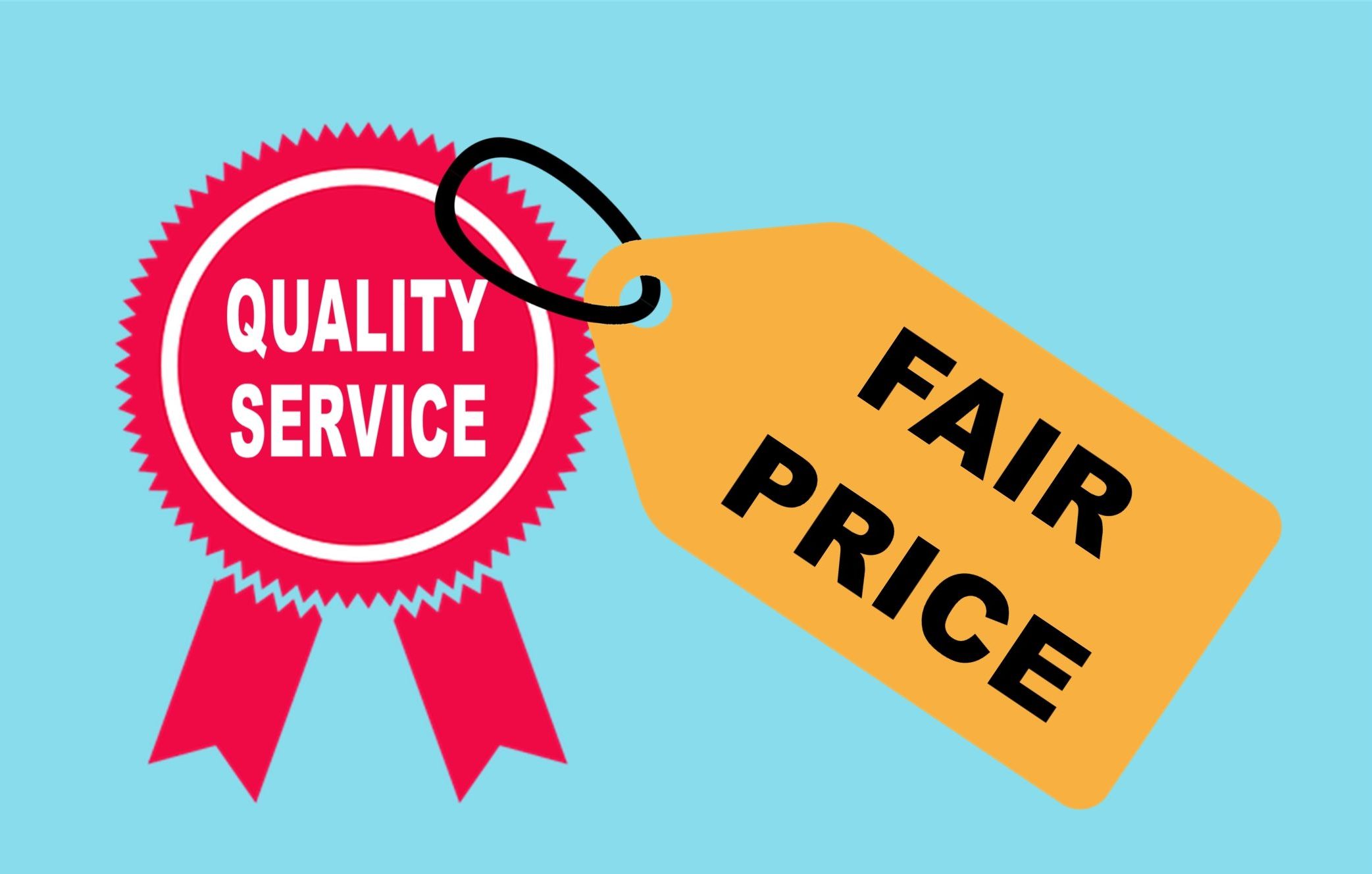 Quality for a Fair Price
As the saying goes, "you get what you pay for." But that doesn't mean you need to pay the most. Quality service and materials at a fair price are ideal. Choosing the highest price will not guarantee the best and paying the lowest can put you at risk of the contractor taking shortcuts just to come in at or under budget.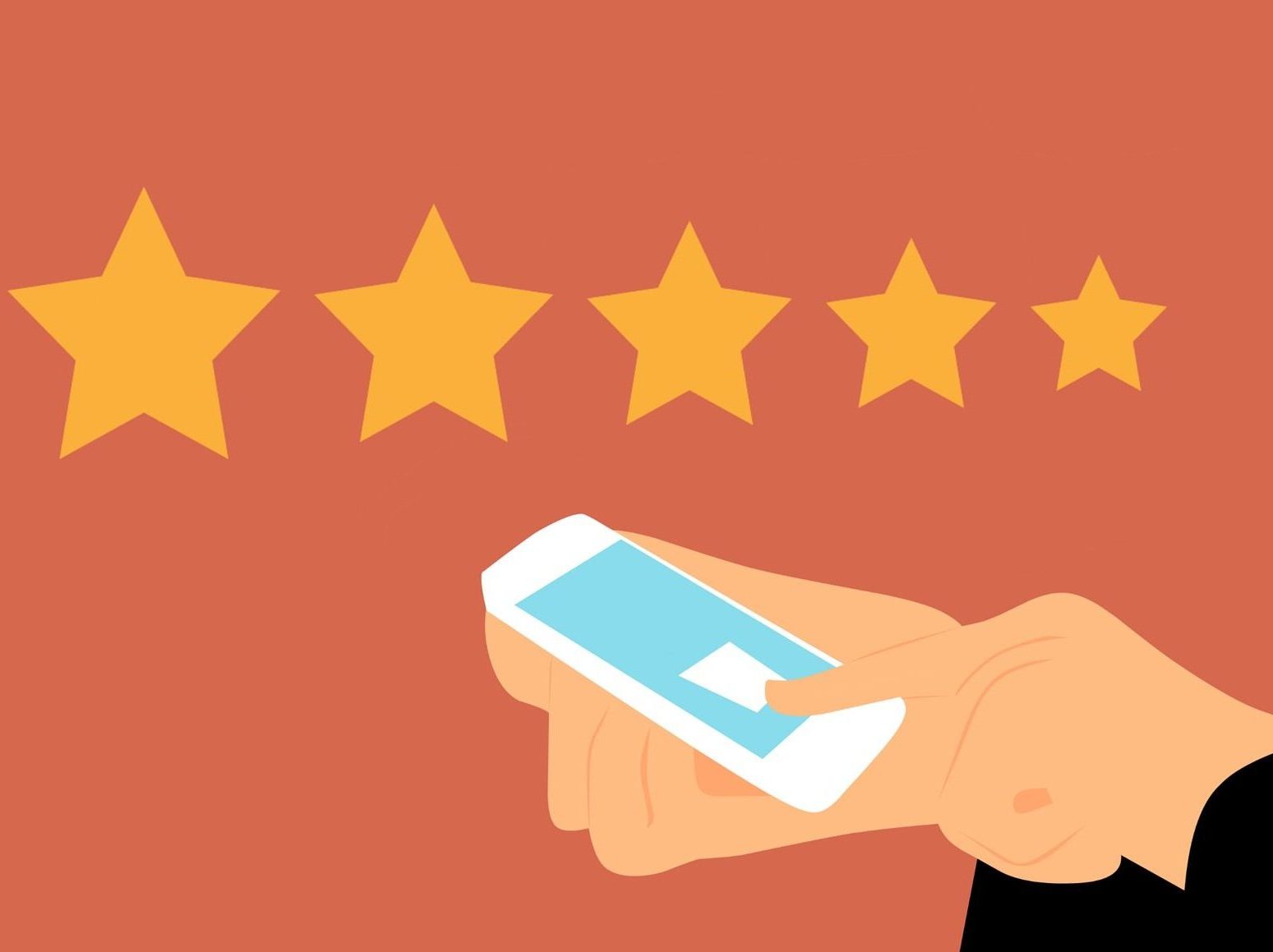 Check out Referrals
To ensure you will pay for quality, check out Google Reviews for London eavestrough and siding companies or other sites like trustedpros.ca to read testimonials from real customers. Ask for referrals or even addresses of projects the company has worked on so you can see their work in person. Look for comments about reliability, respecting property, clean-up, and the ability to get questions answered.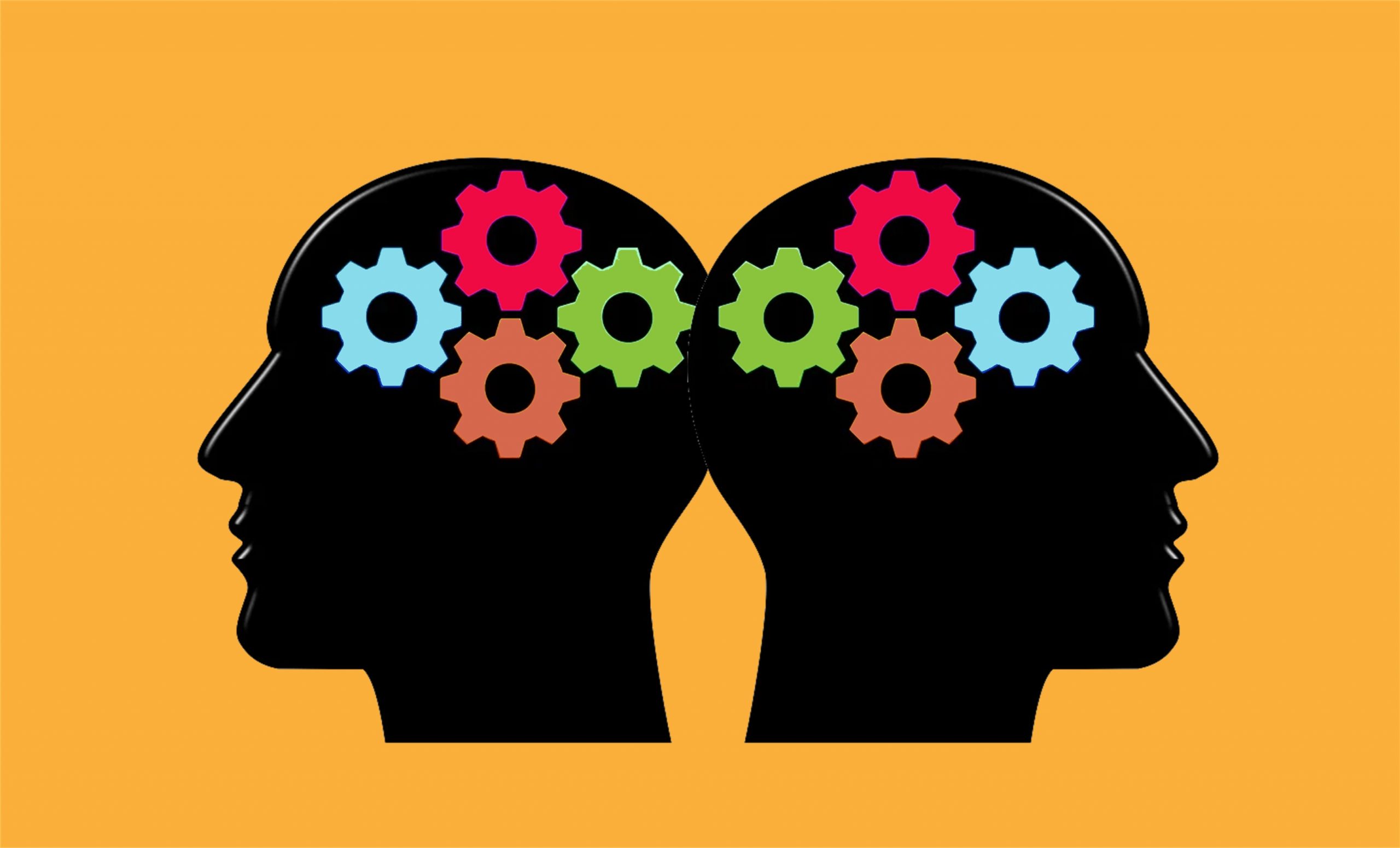 Knowledge and Experience are Important
A company in business for several years will have the knowledge and experience to not only provide quality service but accurate estimates too. They are more likely to be prepared for unplanned surprises on the job and the best options to handle them. Additionally, it is beneficial if they are knowledgeable about related products and services. If you need eavestrough or gutters cleaned, repaired, or installed, a company that does soffit, fascia, siding, and downspouts are obviously more valuable.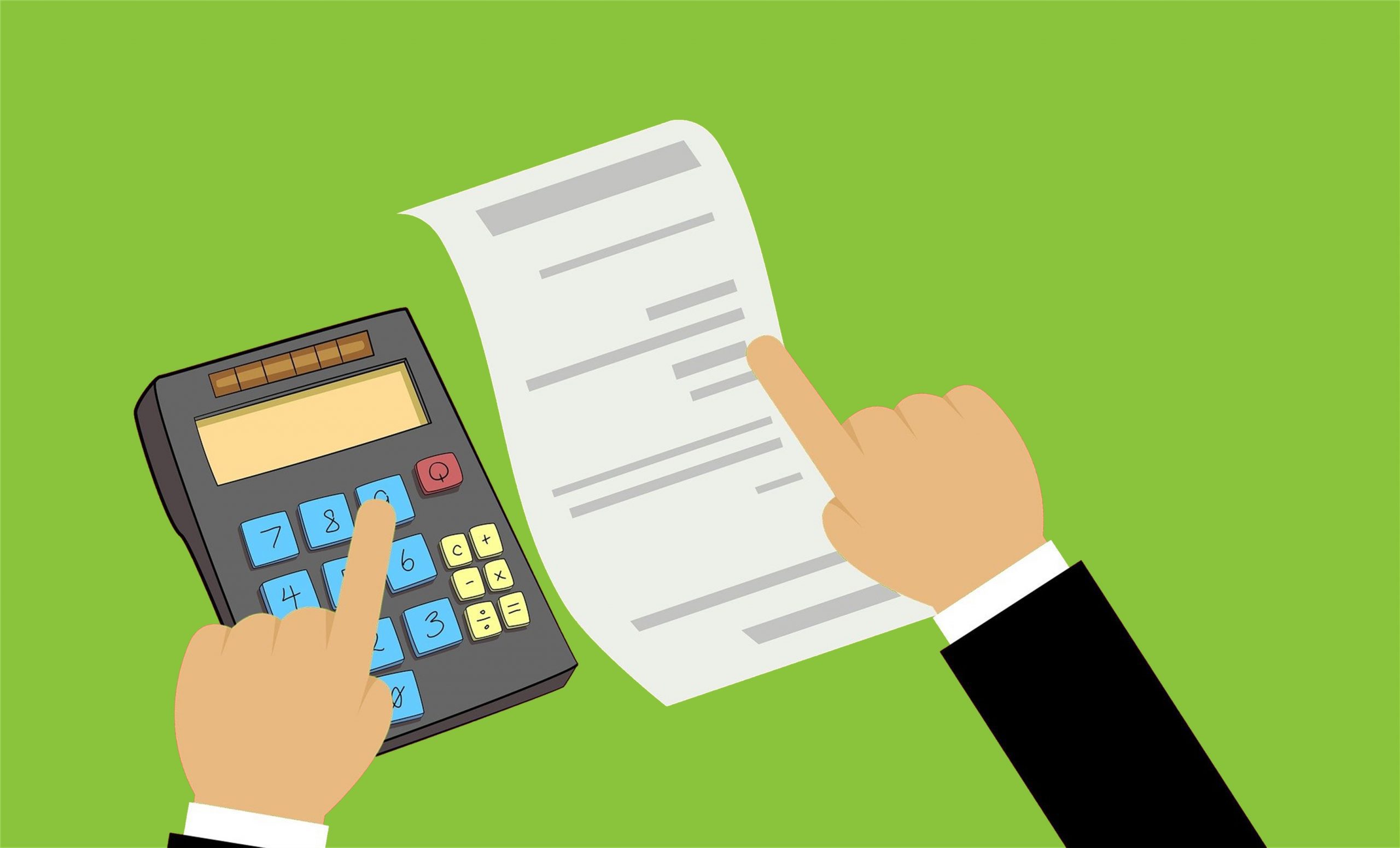 Free and Accurate Estimates
People want to know what they are paying for before they agree to any work being done. A free but accurate estimate is important. Inviting the contractor to see the job and listen to your expectations is critical. If they have the right experience, they can provide detailed breakdowns of what they need to do and what it will cost. Be careful about warrantees and guarantees that sound too good to be true. If unexpected factors arise during a job, you want to be sure the contractor will explain the situation along with options before proceeding.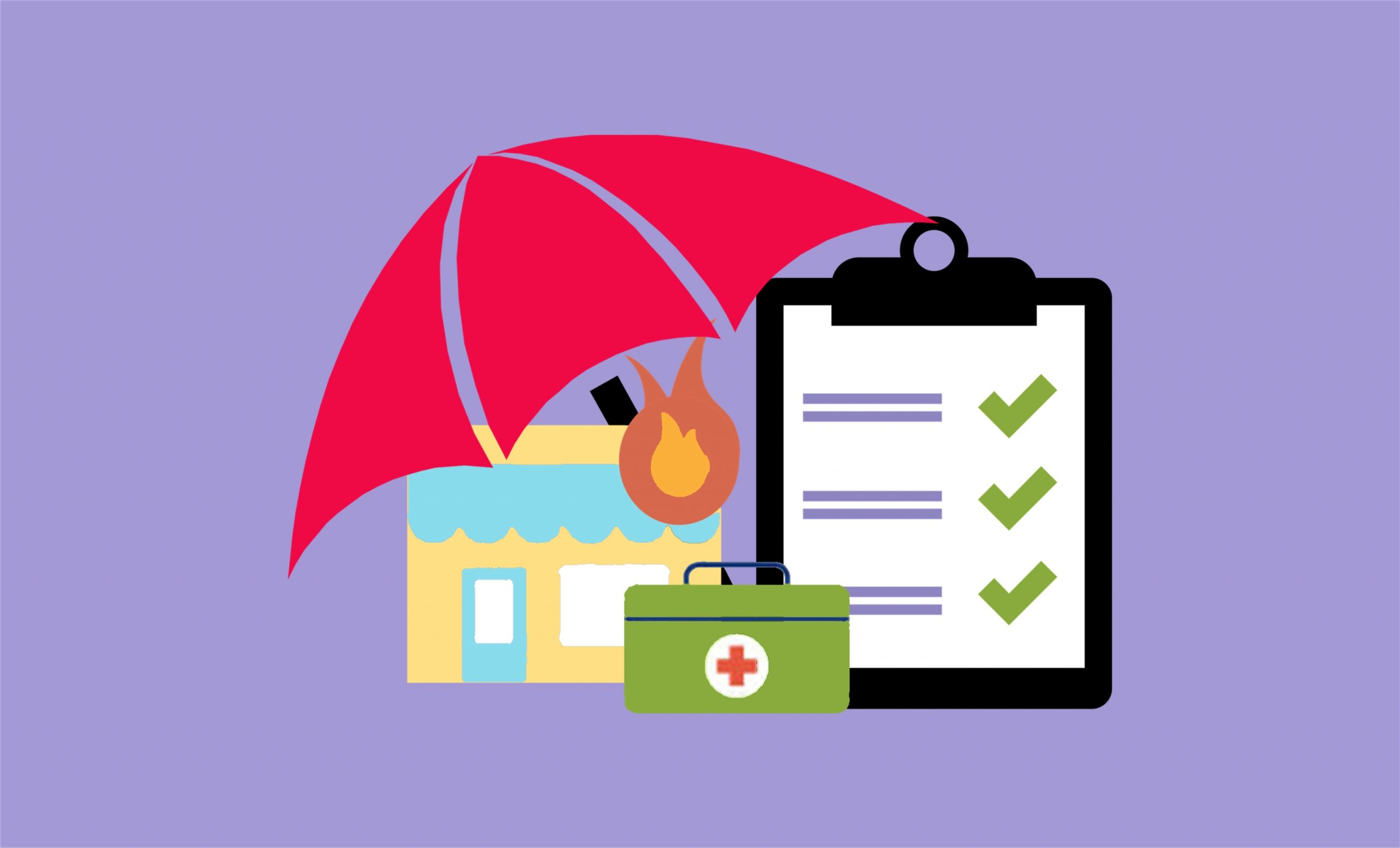 Insurance for Liability and Workers
Today every contractor should provide you with evidence of liability insurance and worker's safety insurance. This not only protects them but you as the property owner too should something unfortunate occur.

We hope this gives you a starting point to begin your homework. Only Eavestroughs would be happy to speak with you about exterior projects for your home or business. We can assure you we will check all the boxes. We look forward to answering your questions and providing referrals. 
Contact Us Today!